Stop spending hours creating Facebook ads that don't produce results!
WITHOUT
LIONDESK
60+ Mins
Filter or Create Custom Audience List
Download or Save Audience List to Your Computer
Upload Audience List to Facebook Ads Manager
Create New Campaign in Facebook Ads Manager
Choose Ad Objective in Facebook Ads Manager
Determine Conversion Tracking in Facebook Ads Manager
Choose Daily Bid and Bid Variations in Facebook Ads Manager
Upload Ad Image or Video in Facebook Ads Manager
Write Headline for Ad in Facebook Ads Manager
Write Description Copy for Ad in Facebook Ads Manager
Add Link and Tracking to Ad in Facebook Ads Manager
Choose Call to Action Button in Facebook Ads Manager
Publish Facebook Ad
WITH
5 Mins!
As simple as 1,2,3...
Select Ad Blueprint from Proven Templates
Select Audience List from Dropdown
Select Budget
Publish with Advertising Portal
Reviews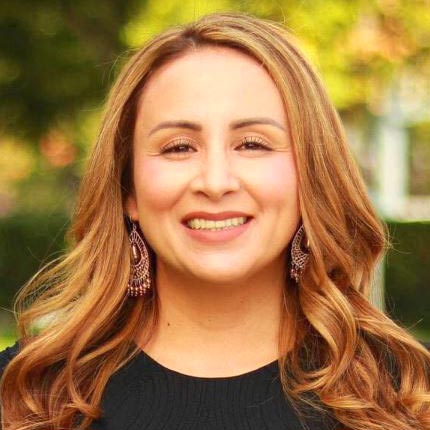 Carol Escobar
"LionDesk has changed my business! My follow up is phenomenal and my realtor partners know it. My campaigns make it easy and streamlined to stay in touch. To get them on the phone, to follow up on paperwork, reminders like do's and dont's during the mortgage process, pre approved buyer, past client and mortgage checkup keeps me on point and top of mind. The daily activity email reminds to call. Don't get me started on the mass video text and video email! I don't even know what I was doing before! There's no way to manage a big pipeline without this! Too many similar names and clients to keep up! LionDesk is a must!"